● Firewall
● IPS
● Anti-Virus
● Access Control
● Longitudinal-Depth Protection
● Network and Management
● Link Load Balancing
● Virtualization
● Threat Intelligence
3rd-Generation Multi-Core Parallel Architecture

The advanced dynamic biplane architecture enables dynamic invoking of the processing capabilities of the NP plane and the SP plane.
The multi-core parallelization best practical features are on CPU interlock and on IPC.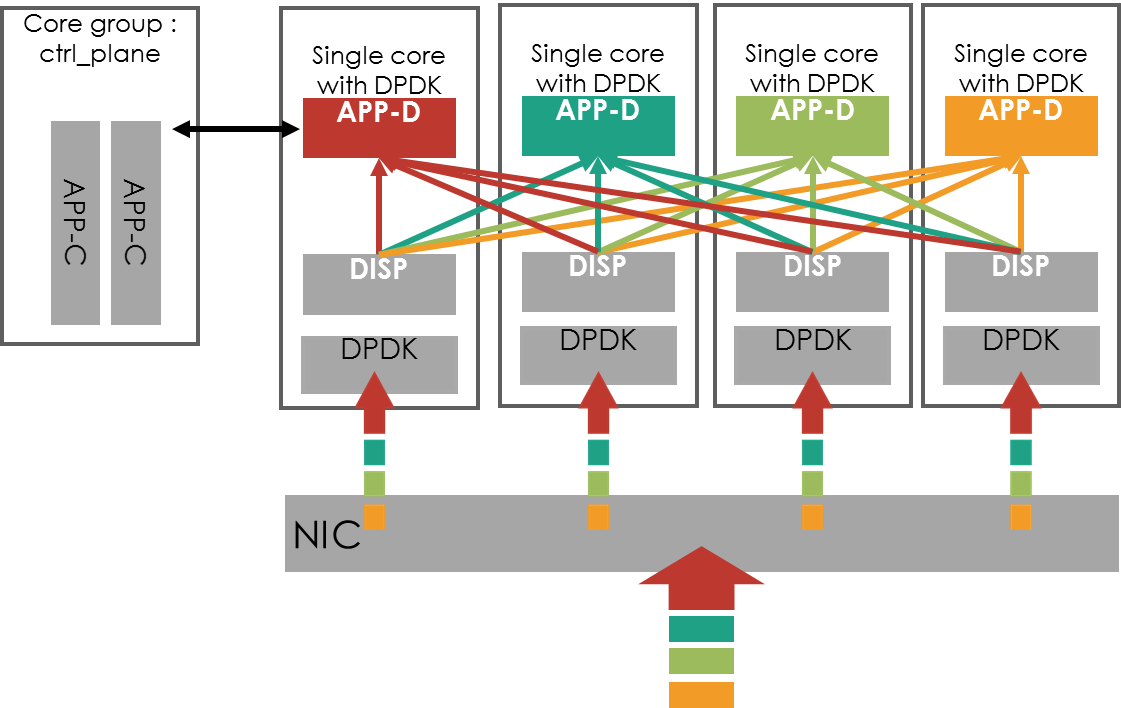 Dynamic Defense: Based on Threat Intelligence
Venusense NGFW supports linkage with VenusEye for real-time access to the latest threat intelligence.
Through the Threat Intelligence Protection Module, Venusense NGFW recognizes high-risk domain names and IP on the Internet for the first time and protects them in the shortest possible time.
Support large enterprise customers to build a on-promise threat intelligence cloud to protect against sensitive data.
The Most Advanced Threat Prevention
Venusense NGFW can integrate with Venusense APT, providing in-depth defense against 0DAY/APT attacks.
Based on certain rules, Venusense NGFW sends unidentifiable files to the APT engine which detects the unknown attacks or threatening files based on sandbox and four inspection engines.
The result was sent to Venusense NGFW through the CallBack interface.
In-Depth Protection, Endpoint Protection Platforms